The Gratitude Dinner Club
Inspired by Michael Lind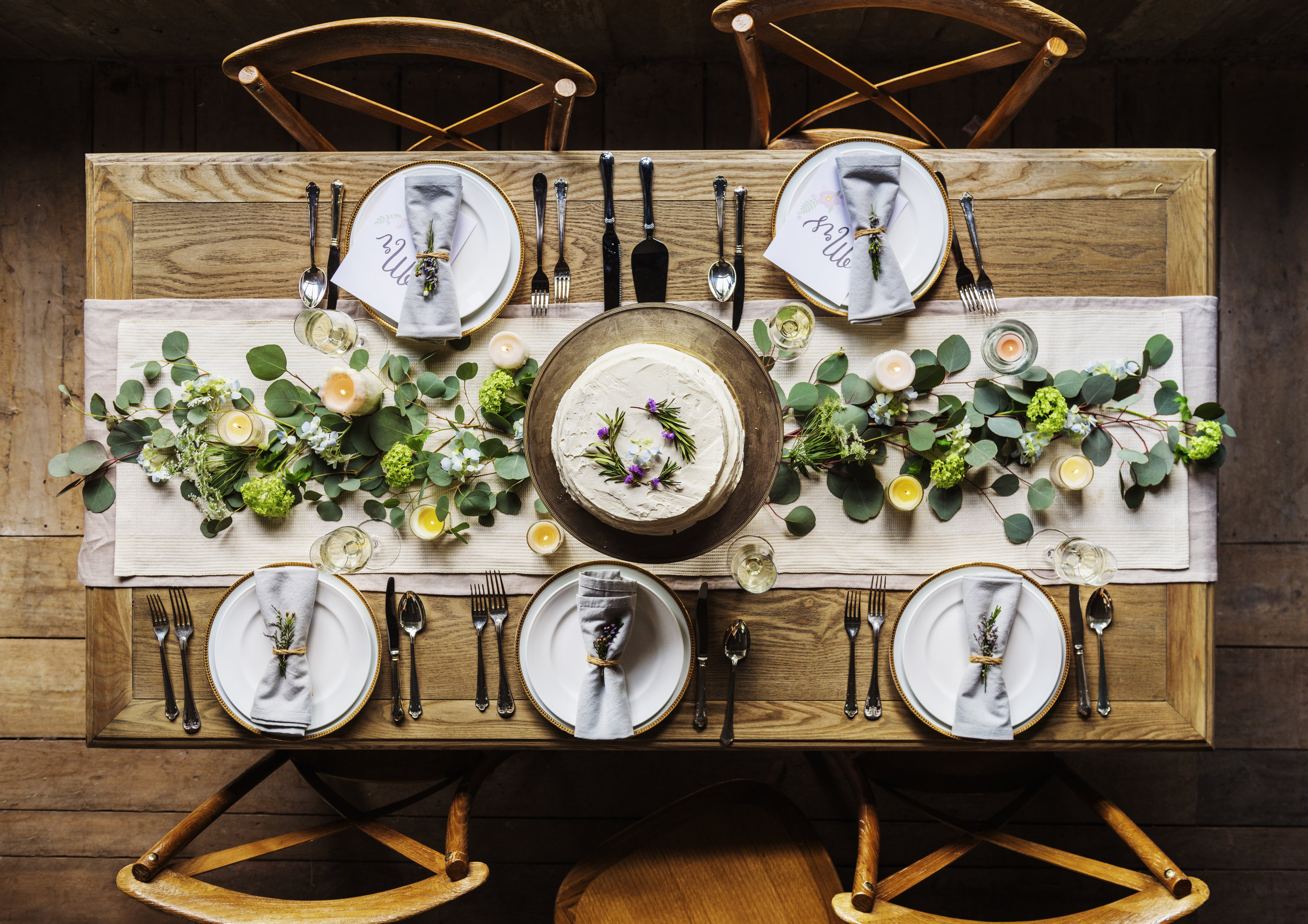 Hosted by Clare Sarah Johnson.
YOU'RE INVITED. I love people. I love to cook. I love meaningful conversations. So during 2019 I plan to host a series of monthly of dinners and you are invited.
THIS IS THE SETUP. I will host weekly dinners and cook for you. Expect yummy vegetarian food and insightful company. You just bring yourself. The only thing I ask of you is this. Bring a thought or reflection on gratitude and share it during the dinner. The rest will flow.
HOW TO ATTEND. I set up a spreadsheet in google drive, put your name down for a dinner at one of the available dates scheduled. Boom, you're good to go!